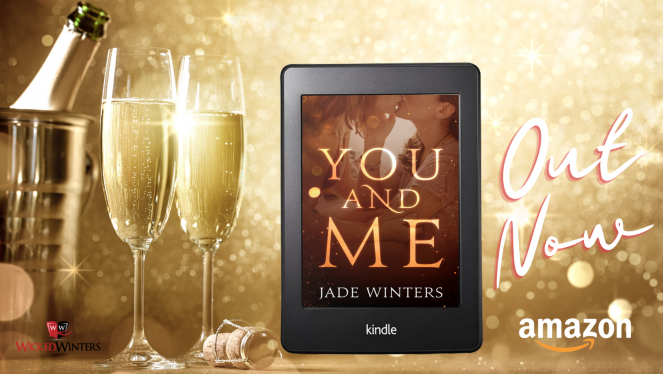 My 30th novel has just been released and you can grab your copy here. Take a look at the blurb below:
The only person standing between Alice and Machu Picchu, Haight Ashbury and the Great Barrier Reef just dumped her for someone else.
But with her ticket booked, her backpack overstuffed and her Lonely Planet underlined, Alice gets news of her mother's stroke.
Returning home to look after her, Alice meets Kerry, the nurse assigned to care for her mum. Frustrated, heartbroken and caught in the headlights, the last thing Alice needs is another relationship, but there's something about Kerry which draws her in. As time passes, professional ethics are tested and lines blur as Alice and Kerry grow closer.
However, when Alice discovers Kerry's secret, she decides that fate may have brought them together… but fate, it appears, has a mind of its own…
---