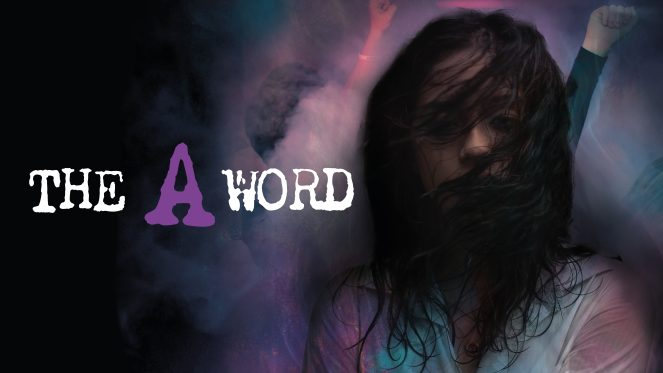 Catch The A Word at King's Head Theatre, London on 3rd and 5th March 2023
Buy your tickets here: https://kingsheadtheatre.com/whats-on/the-a-word
Last year, we received funding from the charity SafeLives to produce a short film about domestic abuse in the LGBT+ community. I co-wrote and directed the film Best Intentions which will shortly be released. But once finished, I still felt there was more to say and thought a way of reaching more people would be through theatre.
So, I decided to take my story to the stage. Theatre is an incredibly powerful medium that can reach and touch people in a deeply emotional way. With theatre, I had the chance to bring my story of domestic abuse to life in a completely different way—through movement, music and dialogue between characters. It also provided me with the opportunity to let audience members be part of the conversation about this important issue.
I wrote The A Word to shine a light on the reality of domestic abuse in the LGBT+ community and create a powerful reminder that it does exist. The play follows one victim's story, exploring their journey from the initial signs of abuse, through the ongoing manipulation and control, culminating in a climax that leaves you feeling hopeful and inspired. Through watching this show, I want audiences to understand more about the effects of domestic abuse and be empowered to recognize the warning signs if they, or someone close to them, is going through it. My goal is for them to have an empowering experience as they follow this character's story and gain insight into how they can get help themselves or find support for others experiencing it.
---