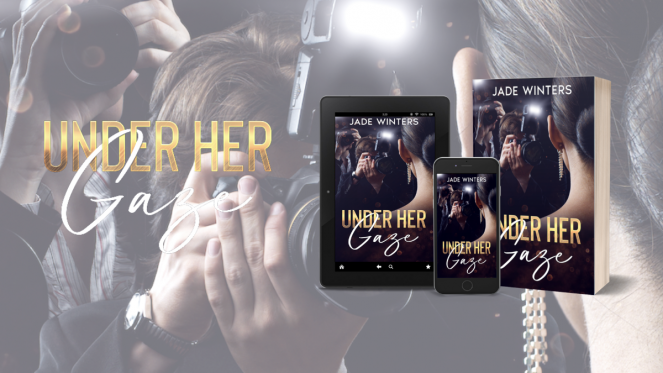 Can Laurie make peace with the past in order to find happiness in the future?

When actor Laurie gets her first big break, little does she know her role will be the catalyst to a journey of self-discovery and acceptance.
Cinematographer Shona is no stranger to one-night stands and sees Laurie as just another conquest. During filming, her involvement with Laurie leads to the realisation that love, not sex, is the gateway to happiness.
As filming reaches a conclusion and the two become closer, will events from the past block their happiness, or can they overcome all obstacles in their path and build a future together?
---