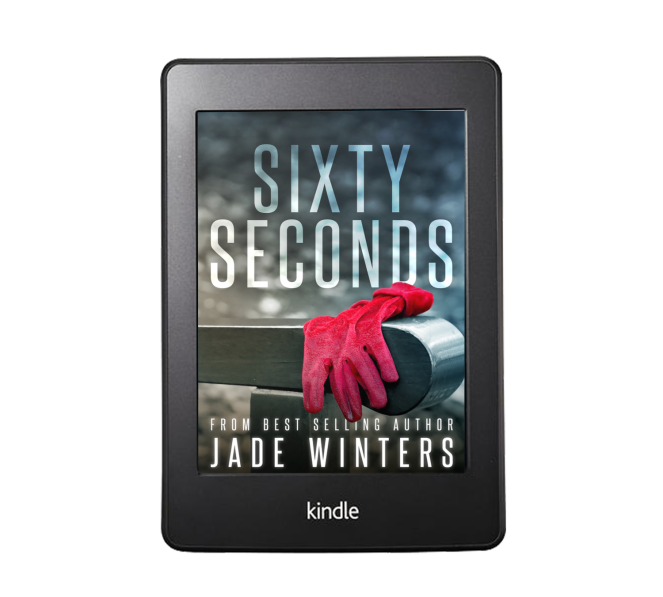 My prequel to the Ashley McCoy novel A Walk into Darkness is available now on Amazon. Here's the blurb:
Do you believe in second chances?
Amy and Jess were teen sweethearts when their relationship came to an abrupt end. They both went their separate ways and didn't speak to each other for years.
However, when Jess returns to their hometown to help Amy look for her missing niece, the old feelings between them start to resurface. Although the trust has been broken, the love is still there.
Will they be able to overcome the pain of the past and start fresh? Or do the scars of betrayal run too deep?
Read the prequel to Jade Winters's best-selling novel A Walk into Darkness featuring Detective Ashley McCoy.
It's available on Amazon here.
---