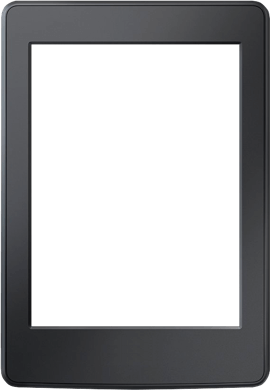 Torn
Looking for Ms Right – where happiness is only a click away.
The four friends are back! And this time they're camping!
During a weekend away in the New Forest, the lives of these four friends are turned upside down, catapulting them into a series of much needed life choices.
Will Laura be able to overcome the constraints of her marriage to be with the woman she loves?
Can Kemi put her feelings aside for the sake of her friendship with Chloe?
Follow the friends as they navigate the path to love, a road that is filled with secrets and lies.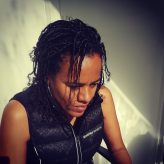 About the author
Jade Winters is a full-time author. She has published several novels in the lesbian fiction genre as well as a number of short stories.